You had a great idea for an ecommerce website and unlike most people, you didn't just leave it there – you got your act together and actually created the site you had in mind! Of course, that's a major achievement, but while it might sound crass, the purpose of an ecommerce site is not just to look great – it is to make money. Preferably, LOTS of money!
To make money, you need your visitors to be able to make payments for the goods and services you are offering, and unless money can leave the pockets of your visitors and arrive in your bank account, the effort you put into designing your site was wasted.
Bank transfers across national borders can prove expensive for your customers, so unless your site is very localised and they can make transfers to local bank accounts, the cost of international transfers is going to be prohibitive. If bank transfers are out, what about credit cards? Millions of people make credit card payments on a daily basis, so why can't they make credit card payments to your site?
You probably can set up a credit payment system on your site, but unless you really know your code, it is going to be problematic (not least because a bank is likely to be involved). And just imagine if someone was able to hack your site and get your customers' credit card numbers… Well, it wouldn't be good, would it?
This is where 'payment gateways' come in. Payment gateways allow ecommerce site owners like yourself to safely leverage credit card payments. The gateway does all the heavy lifting as far as system security is concerned, and they take a percentage of any money transferred to keep themselves in profit.
Here then, in no particular order, are what we think are five good payment gateways as of late 2018:
1. PayPal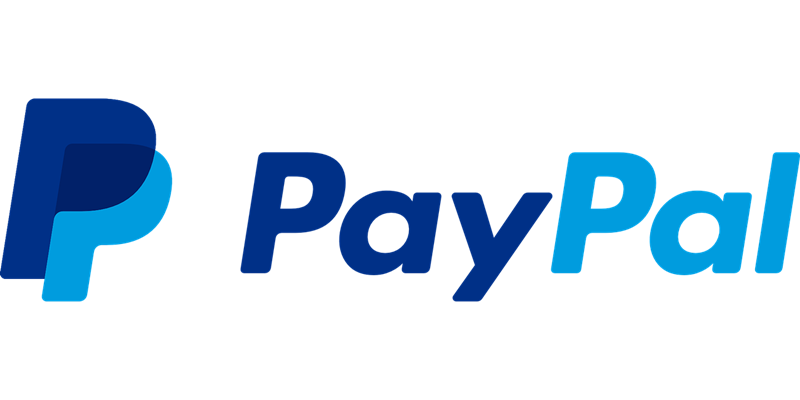 PayPal has been around since 1999 so it has to some extent become ubiquitous in the payment gateway arena. It provides secure online money transfers and is almost certainly the most well-known solution, and probably the most accepted. It facilitates credit cards and debit cards and as an ecommerce website owner there's an added bonus – it's free to use in the sense there are no membership fees, etc. PayPal make their money by charging a 3.4% fee on each transaction alongside a straight 30 cent charge.

2. 2CheckOut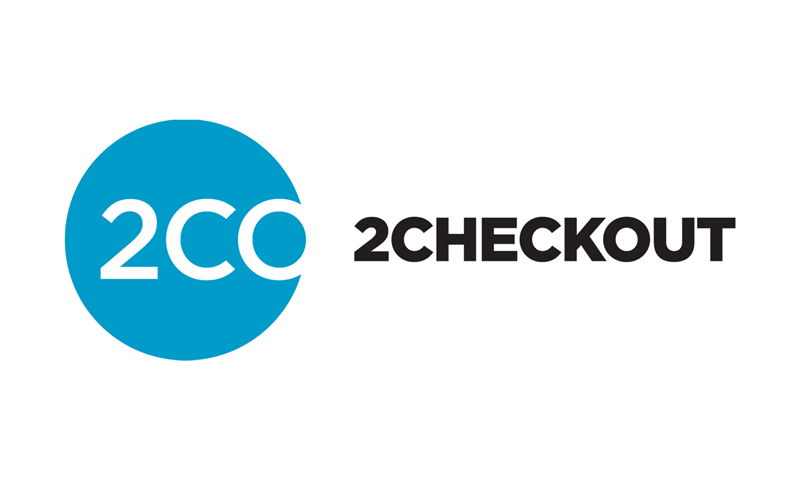 It also seems 2CheckOut has been available forever, but in fact it officially came online in 2006. It was bought by Avangate in 2017, and now provides a global solution that is used by companies in numerous industries and markets. It boasts 300 fraud prevention rules and has Level 1 PCI compliance. It also supports all major credit cards and debit cards and you pay only 2.9% of the transaction amount. Like PayPal, there's a standard 30 cent payment alongside any transfer fee, but there are no ongoing fees.

3. Authorize.Net

Authorize.Net offers a payment gateway solution that was designed for merchants to make payments online AND in 'bricks and mortar' establishments. It is especially noted for its ability to help small businesses fight fraud. It was established in 1996 and around 400,000 merchants worldwide leverage the solution. It caters for online credit card payments and facilitates electronic cheques. It's also big on training materials, offering a mass of tutorials that help you get the best out of Authorize.Net and your website. There are though fees – a $49 setup fee and an ongoing $29 monthly fee on top of the 2.9% and 30 cent transaction fees (plus 1.5% more for international transactions).

4. Stripe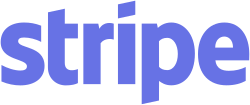 Stripe offers simple WooCommerce integration and is available in 25 countries. It is noted for a level of flexibility that allows developers to easily incorporate it into designs. It is also noted for the ease of which it can be integrated with interface tools like 'React'. Stripe offers a UI toolkit, is easily customized, and allows users to set up payment forms very quickly. Stripe also charges 2.9% plus 30 cents per transaction if you are doing less than $1 million in business per year, but above that amount there are some additional fees.

5. PaySimple


PaySimple is another solution that accepts major credit cards and debit cards, with the added bonus of managing 'echeck' payments. Another solution for small-to-medium sized ecommerce sites, PaySimple has become a very successful platform over the last number of years. It can be used for credit card and ACH echeck payments, but can also be used in physical stores as it allows you to make payments over the telephone. PaySimple offers two pricing approaches with a 'Pro Plan' that costs $49.95 per month plus transaction fees, and an 'Enterprise Plan' that costs $99.95 per month plus transaction fees.
Final words:
Payment gateways' costs are a small price to pay for ensuring your website has genuine ecommerce capability, and if this is your side hustle, who knows – perhaps one day your website will elevate you and liberate you from wage slavery! However, you had better check just how much each particular gateway is charging to ensure their fees allow you to provide a cost-effective service. There is a multitude of solutions available, and while the ones we have mentioned might fit your needs, it's likely that there is another solution out there that meets your EXACT requirements, so do a thorough search before making a decision.